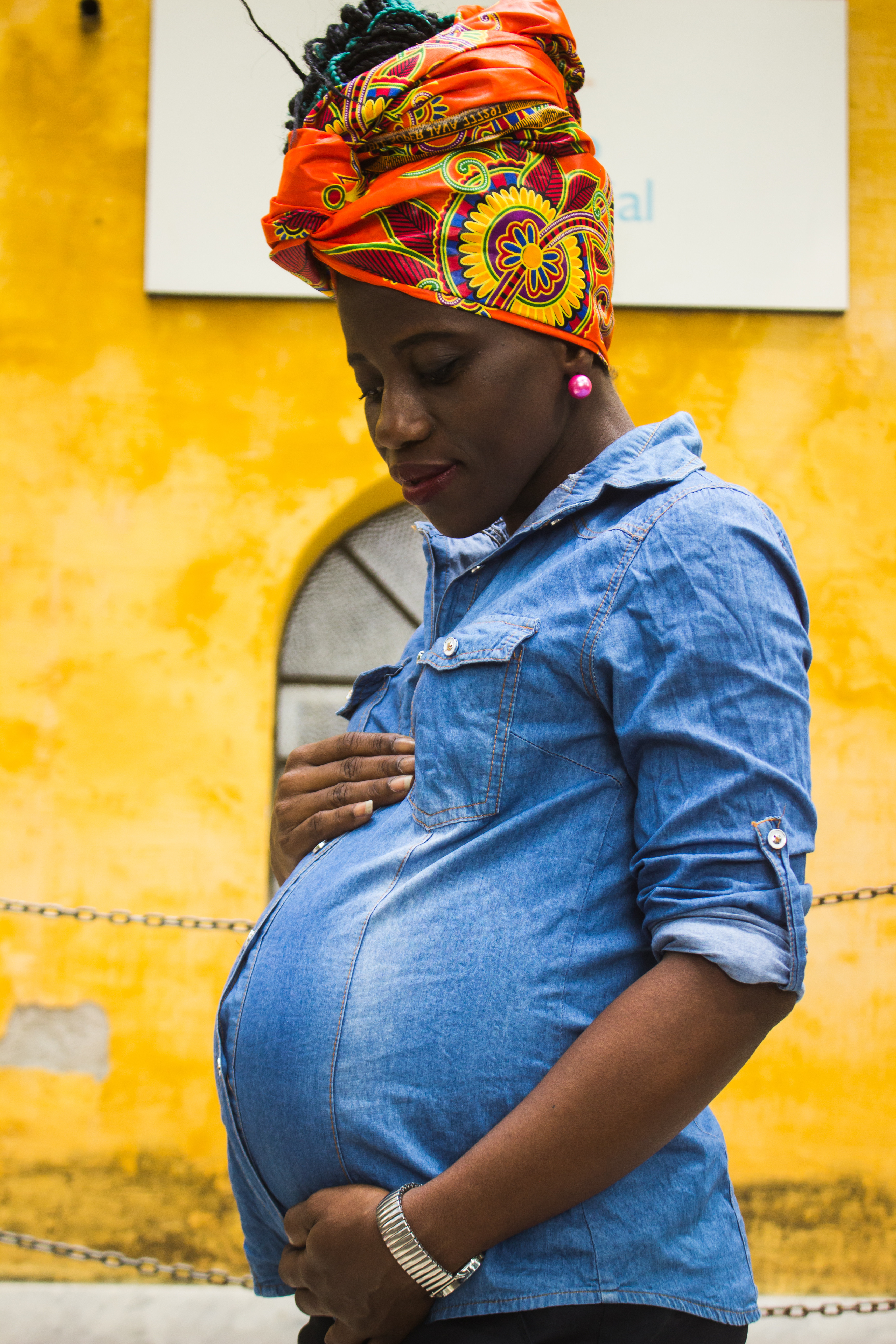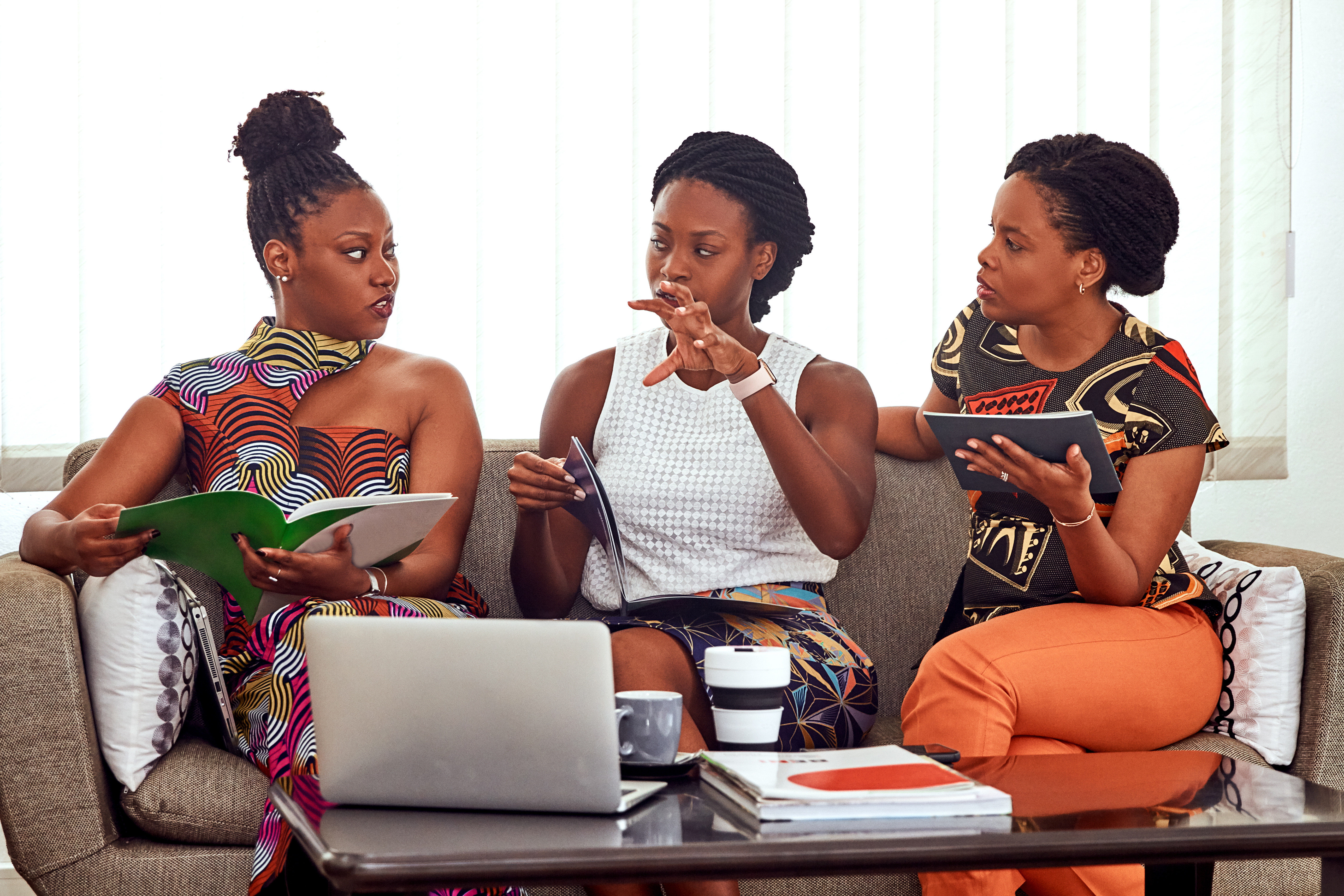 Everyone has the right to a positive birth experience. Pregnancy is not an illness but a normal part of a woman's lifespan. Unless pregnancy, labor or birth deviates from a normal physiological course, support and encouragement should be used to harness inner strength and instincts to give birth with a conservative use of medical and technological interventions, if any.
Safe and healthy birth is a human right.

Birth is a normal physiological process.

Woman centered care requires shared decision making, informed consent and informed refusal.

Resilience improves the experience of birth and its outcomes.